The Top 5 Things Consignment Stores Look For
1. Handbags & Mini Backpacks. Bags with a timeless, classic look are best sellers. Crossbody, tote, doctor, and bucket styles are the most sought after, as well as leather or canvas mini backpacks.                    
2. Booties. Ankle boots are very popular right now in many different shapes and sizes. Flat heel, chunk heel and wedges sell the best.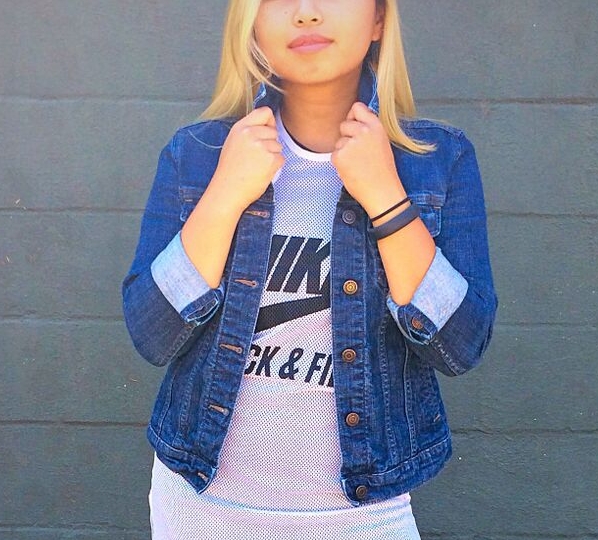 3. Jackets. Moto, denim, trench and field jackets are all well loved and never go out of style. 
4. Denim. Skinny jeans and boyfriend jeans are currently the denim styles that sell the best, especially with a mid to high rise waist.  
5. Dresses. Both classic, simply styled dresses and more bohemian vibe dresses do well. Shift, swing, fit & flare, tunics and maxi dresses are all well loved styles.