Fear of the Unknown and Taking Chances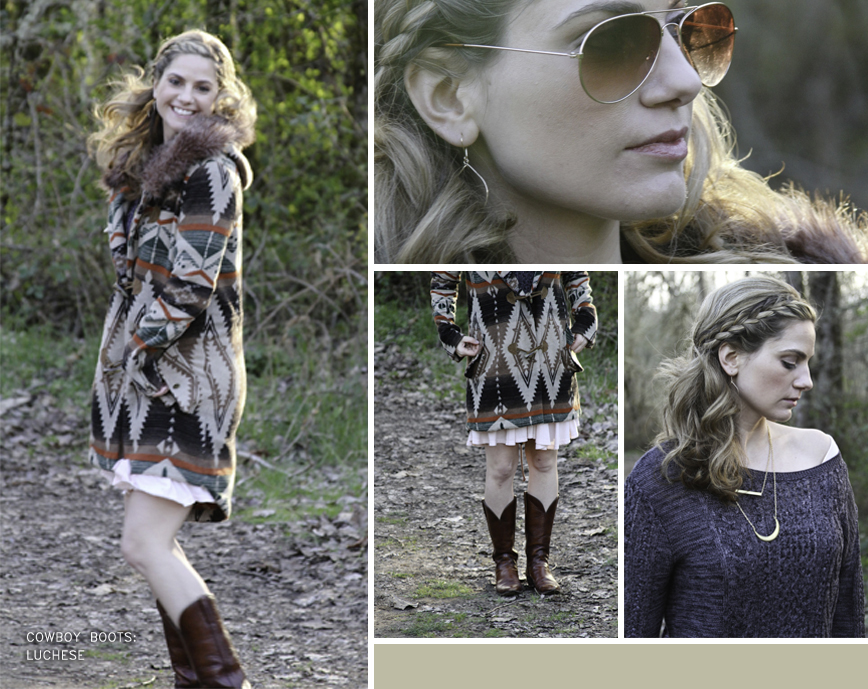 Denise Faddis is a long time friend and supporter of Consign Couture. Always finding ways to add creativity to the world around her, Denise is never afraid of a new adventure. 
Fear is a factor we know all too well. Most of us face rational and irrational fears on a regular basis and even use these fears as a form of identification. According to the Self Help Collective, the most common fears are the fear of public speaking and the fear of flying and heights.
But what is about these things that make us fear them? If you fear heights or flying, perhaps the actual fear is crashing or free-falling. If you fear public speaking, maybe you fear being in the spotlight or worry about embarrassing yourself. No matter what the underlying worry is, the thing to remember is that most fears are caused by other worries and we can't let these control the chances we choose to take in our lives.
As the summer is coming to end and I approach my senior year of college, I have had to confront some of my biggest fears: graduating, entering the professional world, and becoming completely independent. All of these are fairly common among 20-somethings; but why? I got to thinking and realized the root of my worries is that I have absolutely no idea what I want to do for the rest of my life. And, as I'm sure we've all felt that way, it's a terrifying feeling.
But I recently had the opportunity to sit down with Denise Faddis; Creative Recruiter and Account Manager at Mathys+Potestio. I was extremely nervous prior to our meeting (a highly regarded professional was taking time out of her day to review a student-with-no-clue's portfolio). Needless to say, I was expecting pretty harsh feedback. When I arrived, we began discussing my hopes and goals for the future and, at first, I felt embarrassed to admit that I do not have a single clue regarding my [realistic] dream job or where I want to end up in 5 years. But Denise's advice completely changed how I viewed my situation.
The feedback I received was this:
Even if you have no idea what you are doing, or want to do, you will be okay. Show that you are an individual that is willing to learn and is open to all types of new experiences. Stay positive and open- minded and one day you will discover your perfect fit.
This was exactly what I needed to hear. It doesn't matter if you are lost and confused so long as you work hard, continue setting goals, and keep a positive attitude. Dwelling on the fear of the unknown only hinders your own performance and keeps you from taking the chances in life that could lead to your happiest moments and greatest successes.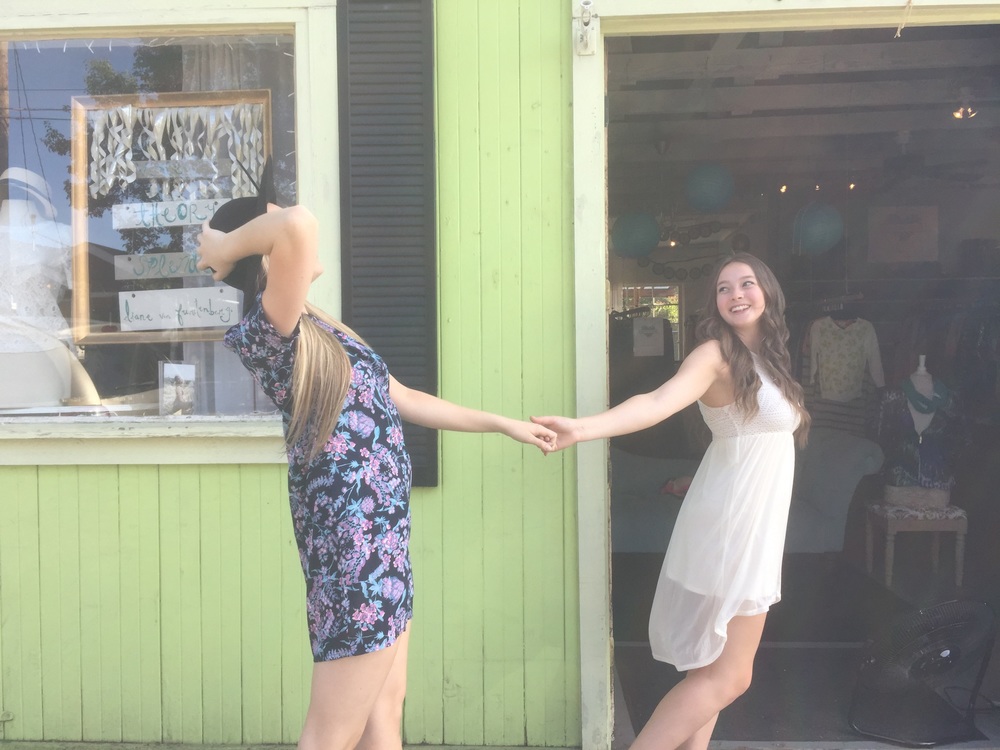 During my 10 weeks interning with Consign Couture, I have learned so much; not only about the industry I am passionate about, but about myself as well. While I may not be entirely sure where I want to end up in the future, I am ready to take chances, dive into the unknown, and discover what I am capable of achieving.
- Riley Nelson, Senior at Oregon State University